WHITNEY HUBBS & ALIKA COOPER: MADELEINE CAKE
OPENING MAY 20, 6-8PM
MAY 20 - JUNE 30, 2017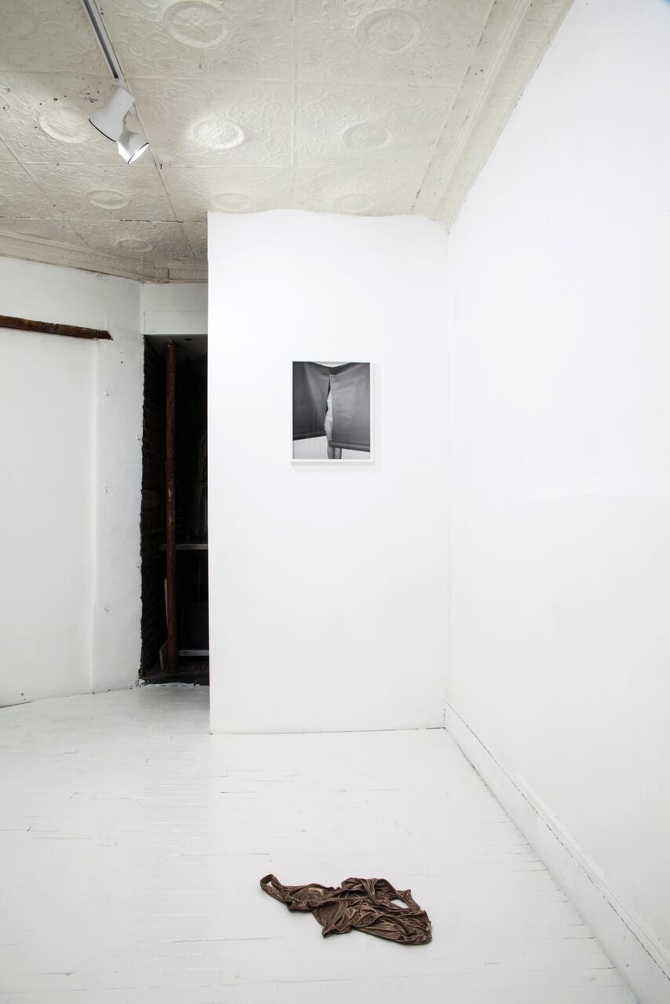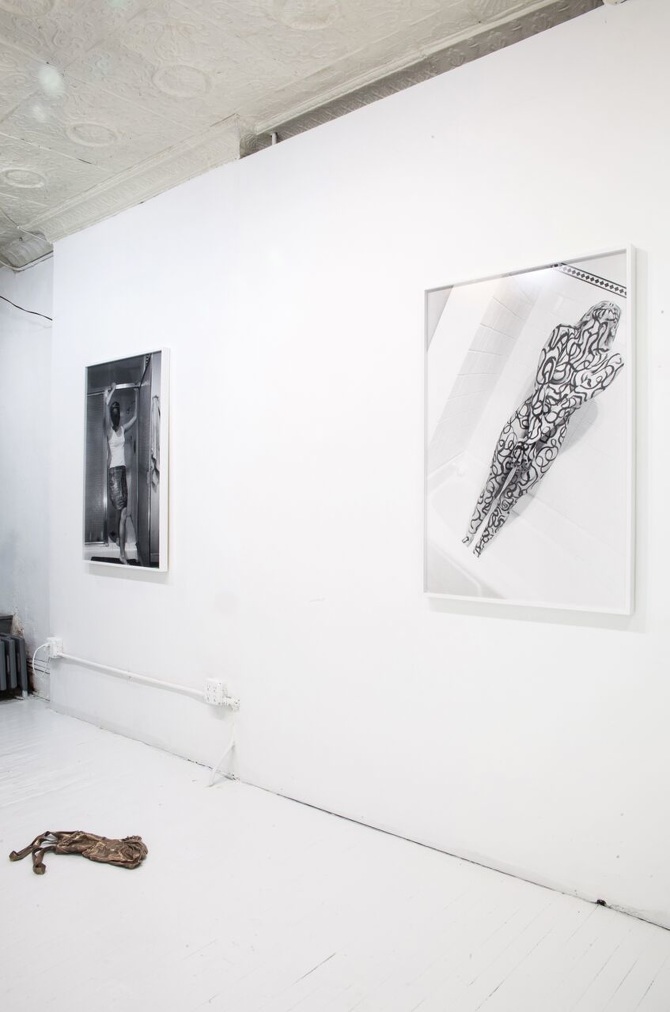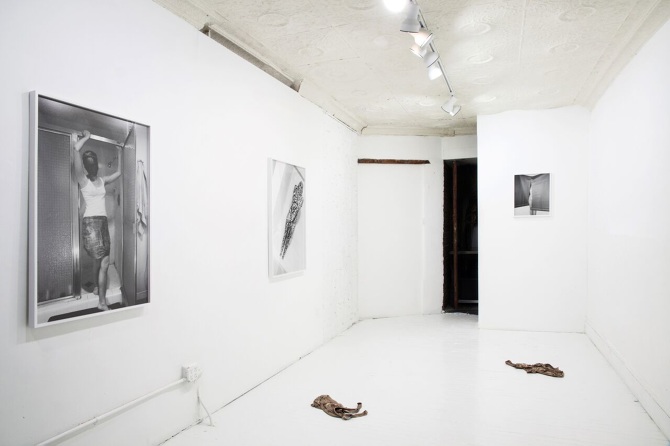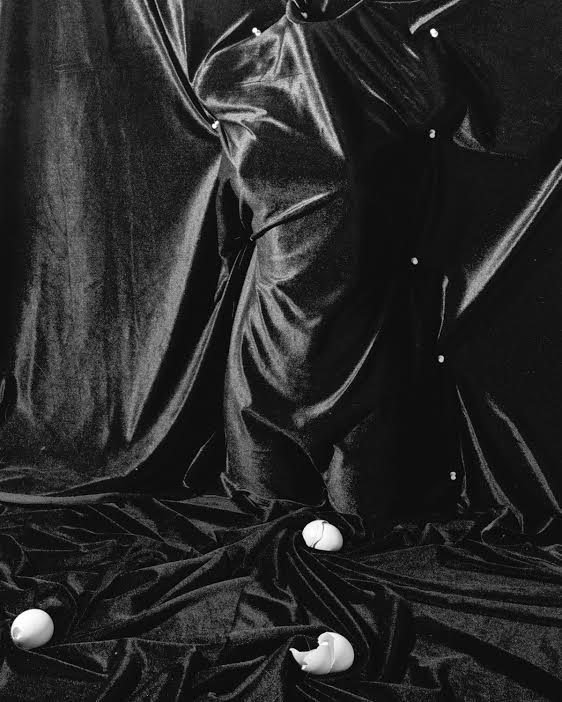 SITUATIONS is pleased to present Whitney Hubbs and Alika Cooper in a two person exhibition titled Madeleine Cake. Both artists exhibit a body of work that links the present moment with another place in time. An opening reception is scheduled for Saturday, May 20th from 6-8 pm. The exhibition runs through June 30th.

Whitney Hubbs creates pictures reflexive of the ownership of her body and lived experience. Contending with fragmentation and unbalance, Hubbs presents three self portraits taken over the span of the past twenty years, alongside a still-life of a mannequin. However, all of the works are dated the year they were printed, so a level of ambiguity is left for the viewer. There is a strong thread running throughout Hubbs' body of work, pre-career to the present day. The distinctions between photography and photographer, and how those positions adjoin the objectification of the female form, have and continue to occupy the work.

Alika Cooper is primarily known for her sunset colored paintings of abstracted swimsuit-clad bodies utilizing dyed and painted fabrics. Wet Suits, a unique series of swimsuits cast in bronze, is her first exploration of turning the fabric she so often uses, into sculpture. Cooper's Wet Suits reveal an intriguing and sultry rigor as she explores the male vs. female gaze. Using a choreographed action that mimics disrobing, the material gesture left behind emits a sense of power in its permanence.

WHITNEY HUBBS (b. 1977, Los Angeles) received her MFA from the University of California, Los Angeles and BFA from California College of the Arts. Most recently, Hubbs was included in a four-person exhibition at The J. Paul Getty Museum. Recent solo exhibitions include Body Doubles at M+B Gallery and at the California Museum of Photography, Riverside; as well as the following group exhibitions, Me and My Arrow at ZieherSmith, New York; Af- ter Effect, at Ballroom Marfa, TX; Bottom Floor at Charlie James Gallery, Los Angeles; and Vapegoat Rising at Arturo Bandini. Her work is in the permanent collections of The Los Angeles County Museum of Art; The Getty Museum, Los Angeles; The California Museum of Photography at the University of California, Riverside; and The Riot Grrrl Collection, Fales Library Special Collections, New York University, New York. This Spring, Hesse Press published the artist's rst monograph, Woman in Motion.

ALIKA COOPER (b. 1979, Guam) lives and works in Los Angeles. She received both her MFA and BFA from Cal- ifornia College of the Arts, San Francisco, CA. Solo exhibitions include Wet Suits at Good Weather Gallery; Have A Sex at fort gondo, Saint Louis; The Disguised Edge at MULHERIN, Toronto; UPBRAID at Night Gallery, Los An- geles; and GLASS at Eleanor Harwood Gallery, San Francisco, CA. She was the recipient of the Rema Hort Mann Foundation grant, the Magic-Trillium Press Yesland Prize, and the Jack and Gertrude Murphy Fellowship. She has participated in The Viewing Program at The Drawing Center, New York; MOTION PICTURE at The Saint Louis Art Museum; and was Artist in Residence at Galleria Studio Legale in Marzano Appio, Italy.