MARIAH DEKKENGA/ FRANK HAINES at AETOPOLOUS
MAY 11 - JUNE 11, 2018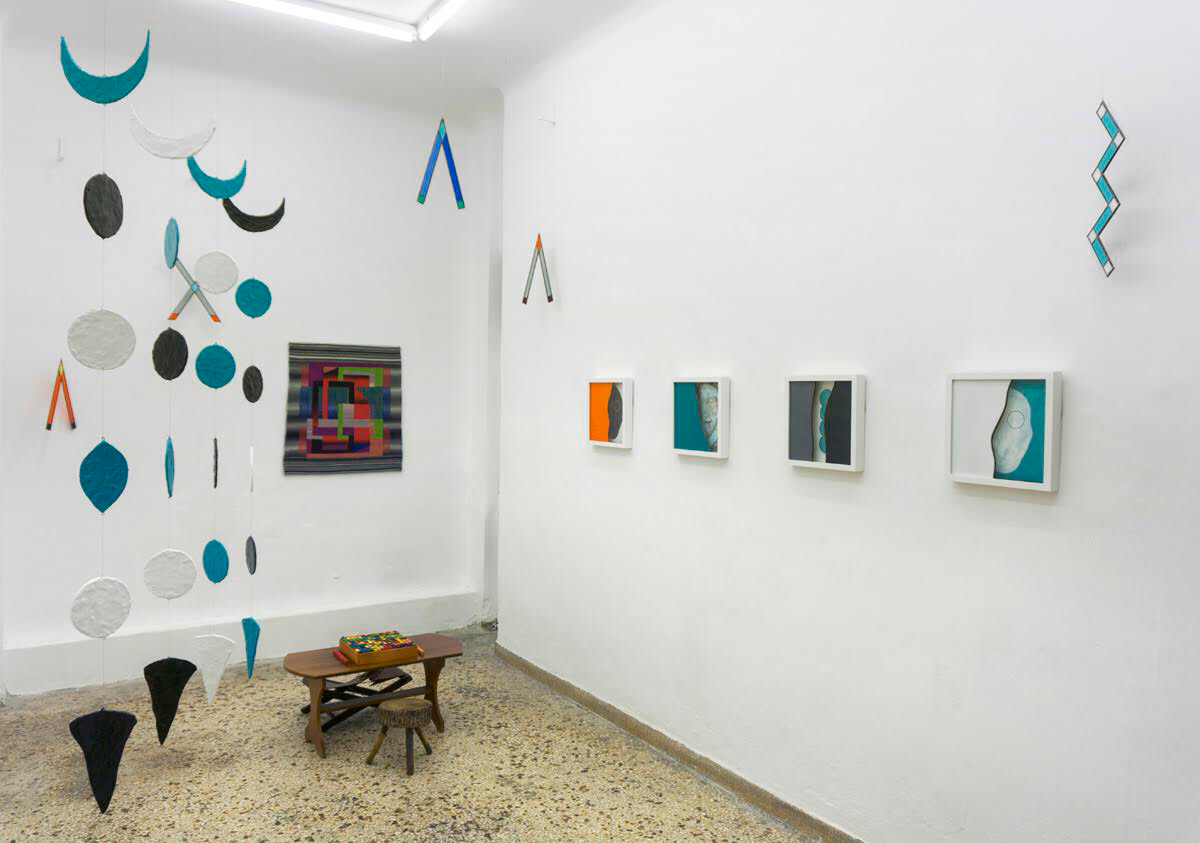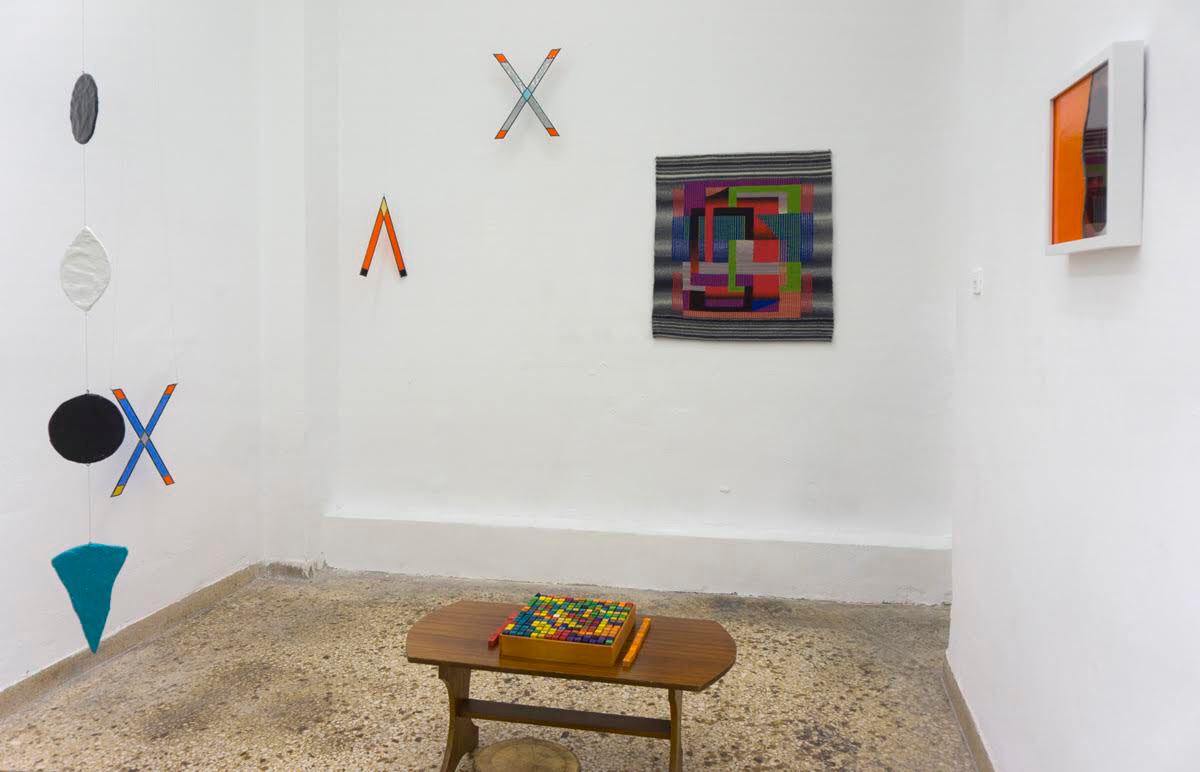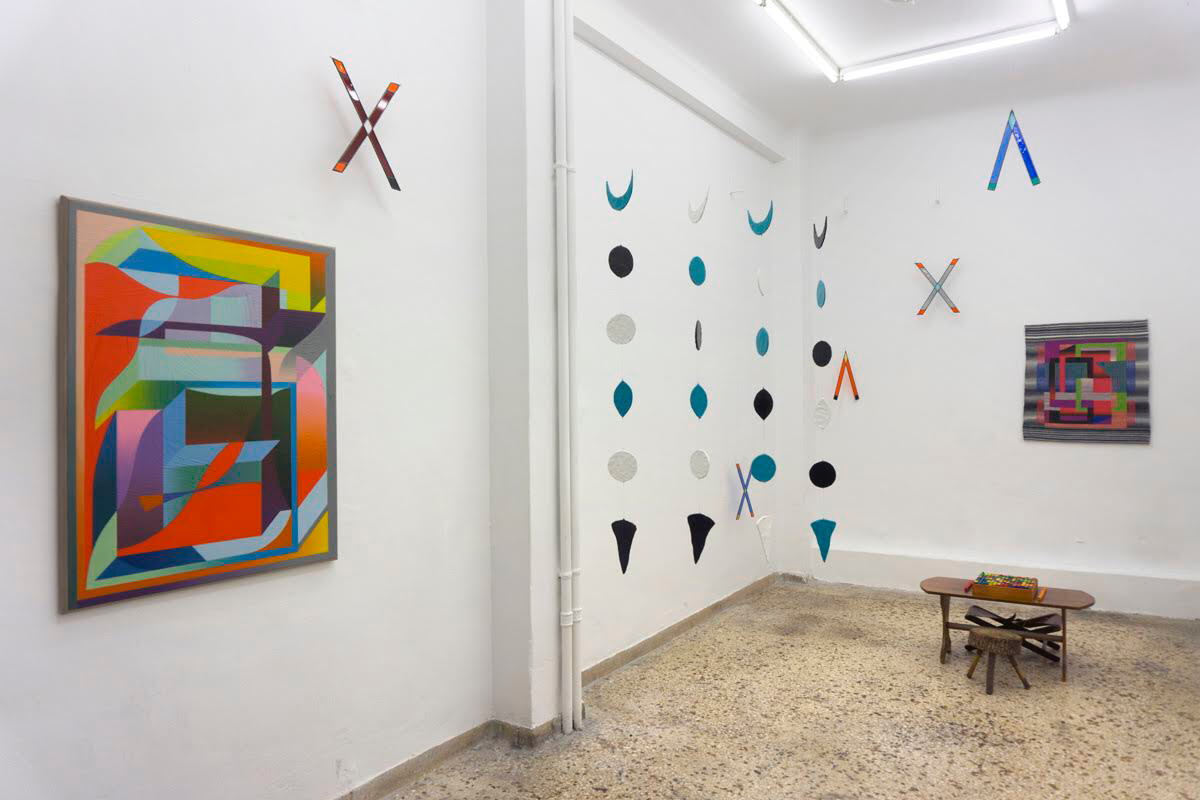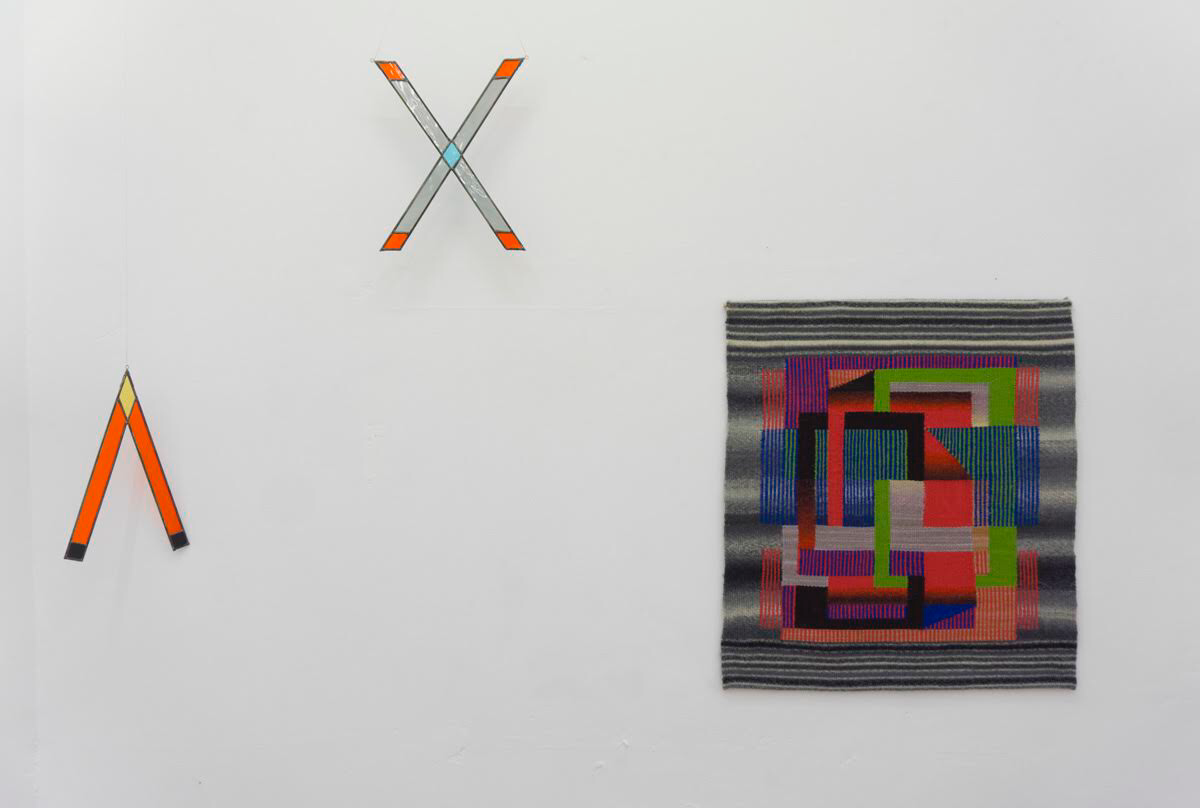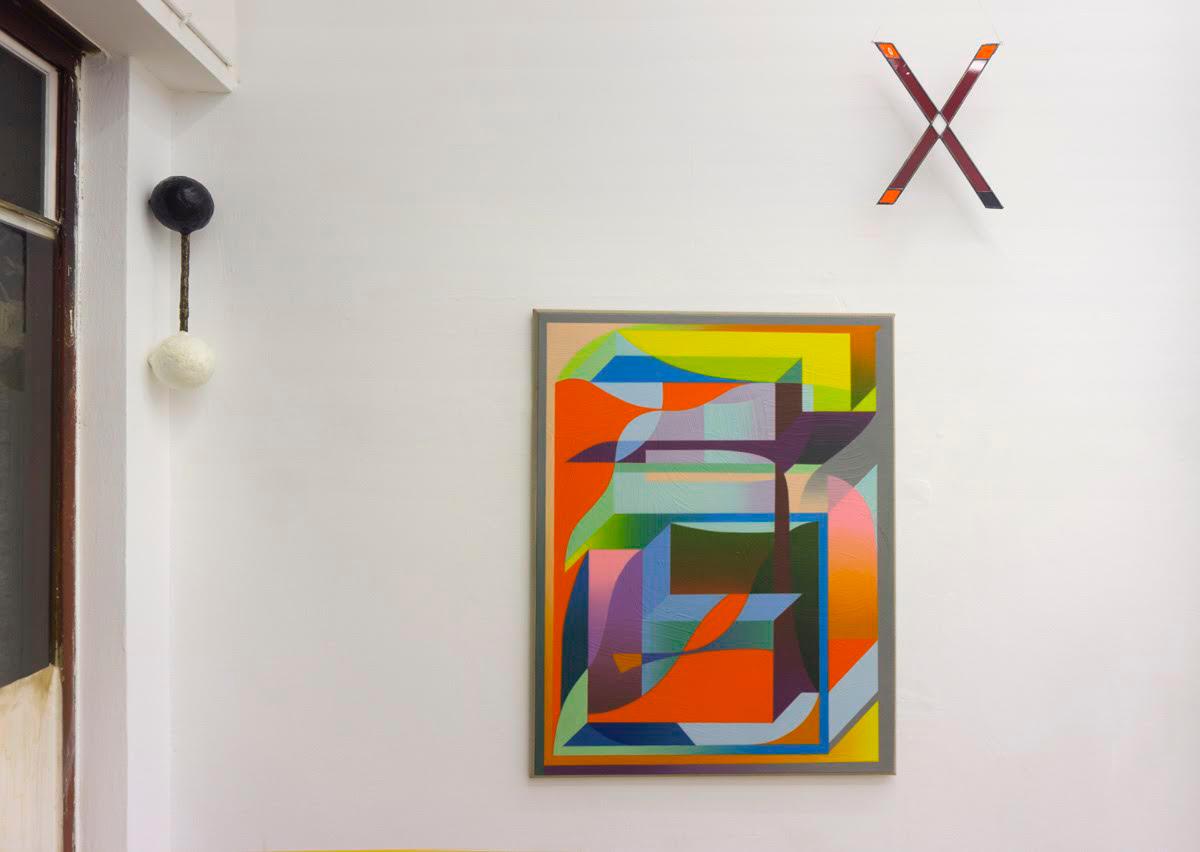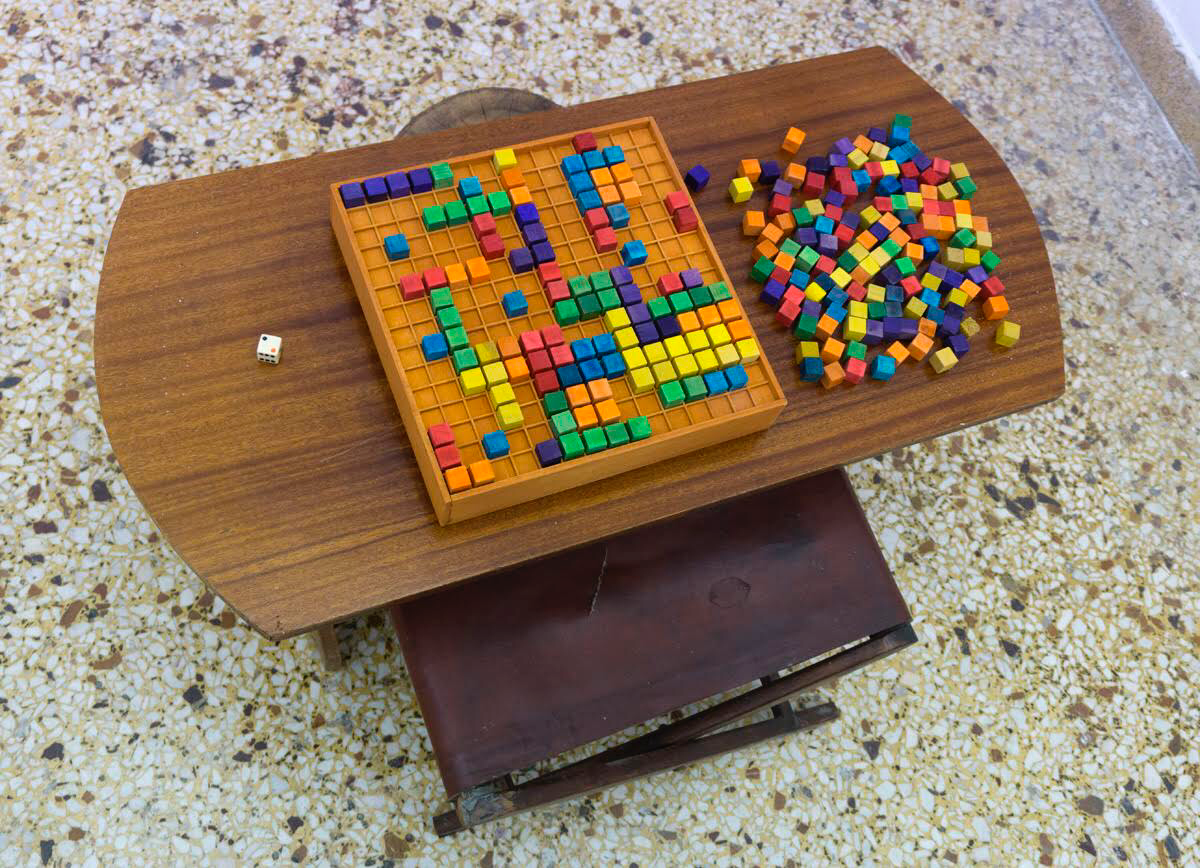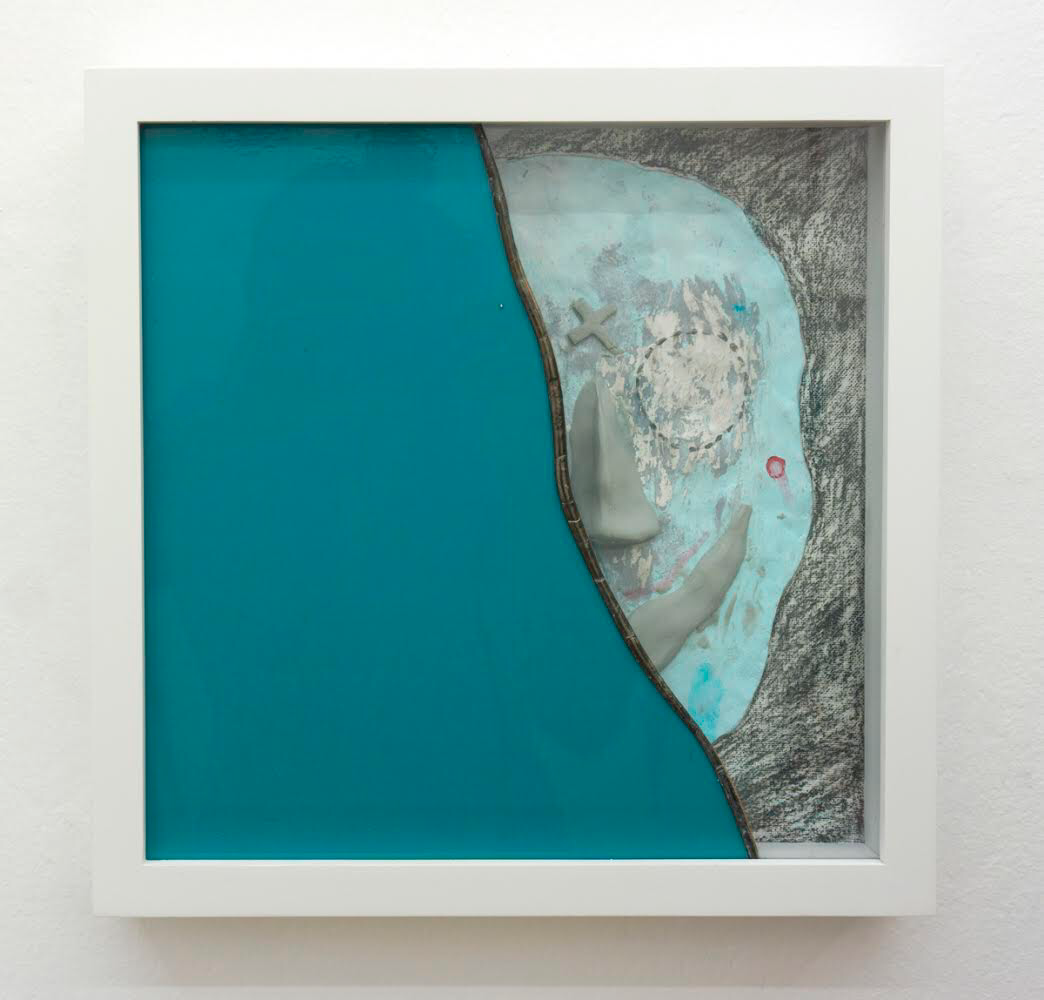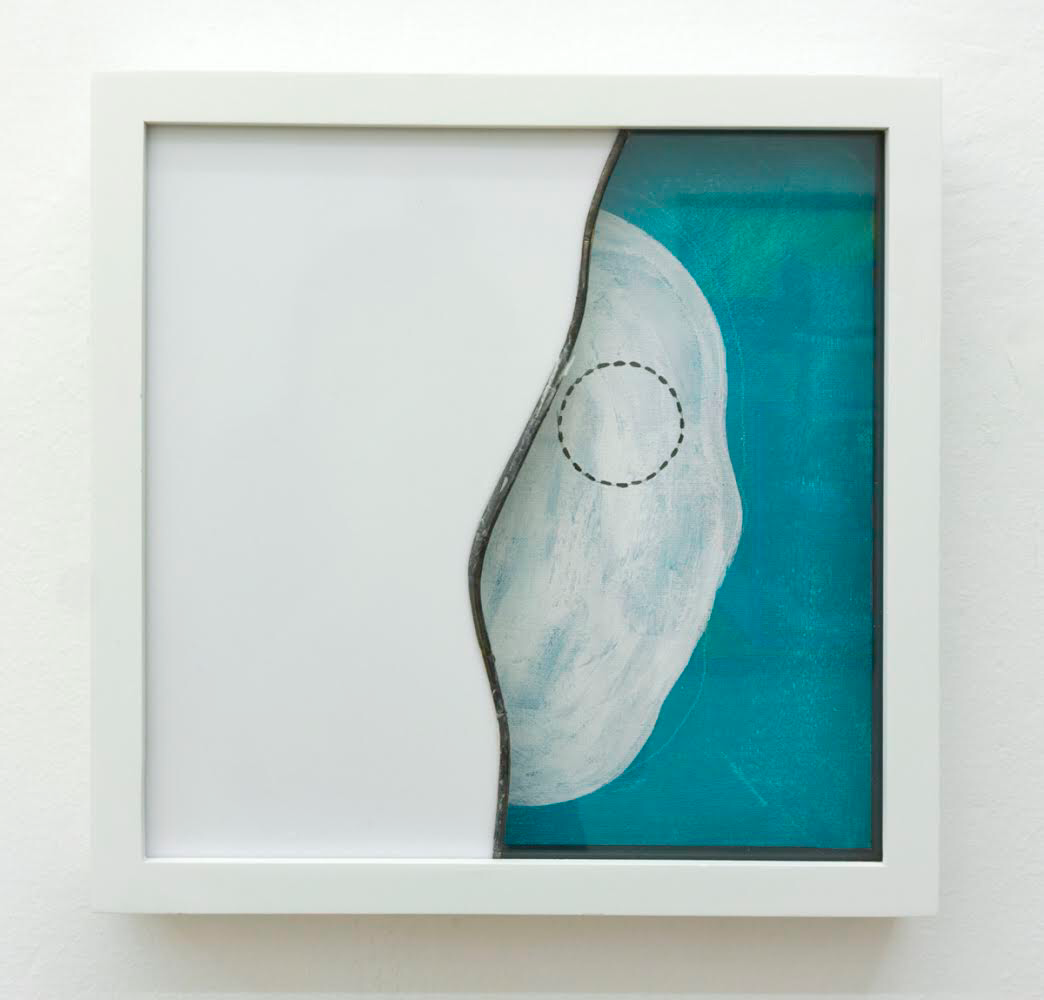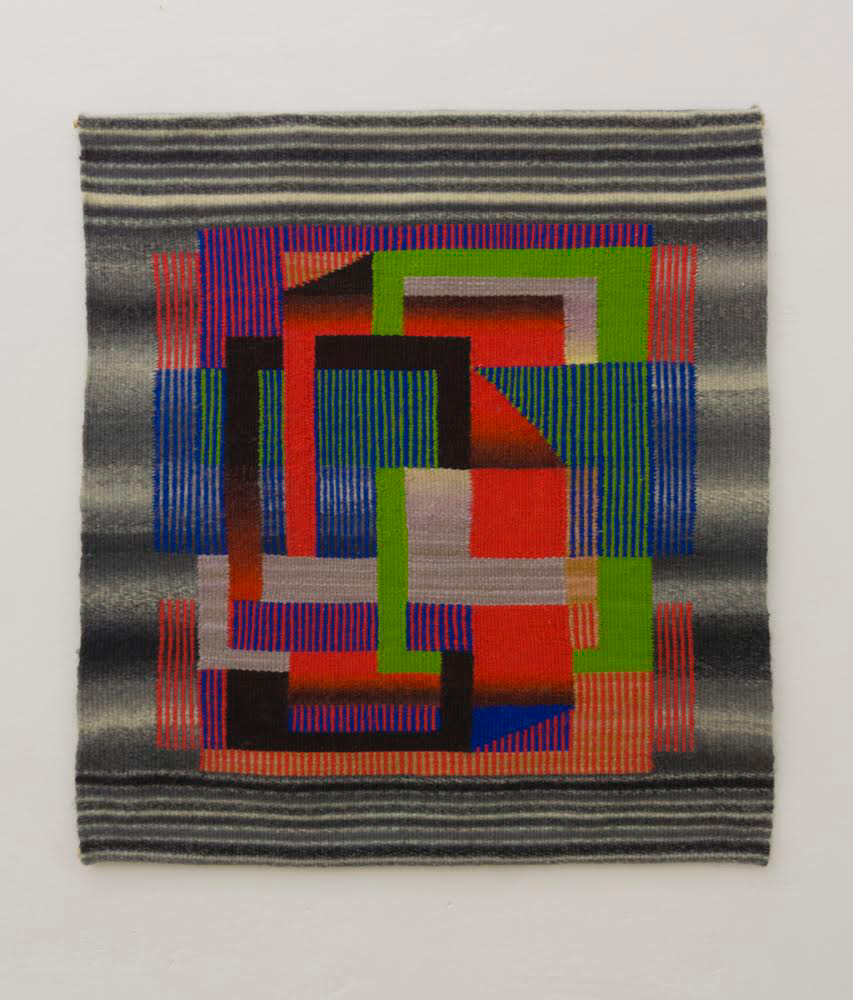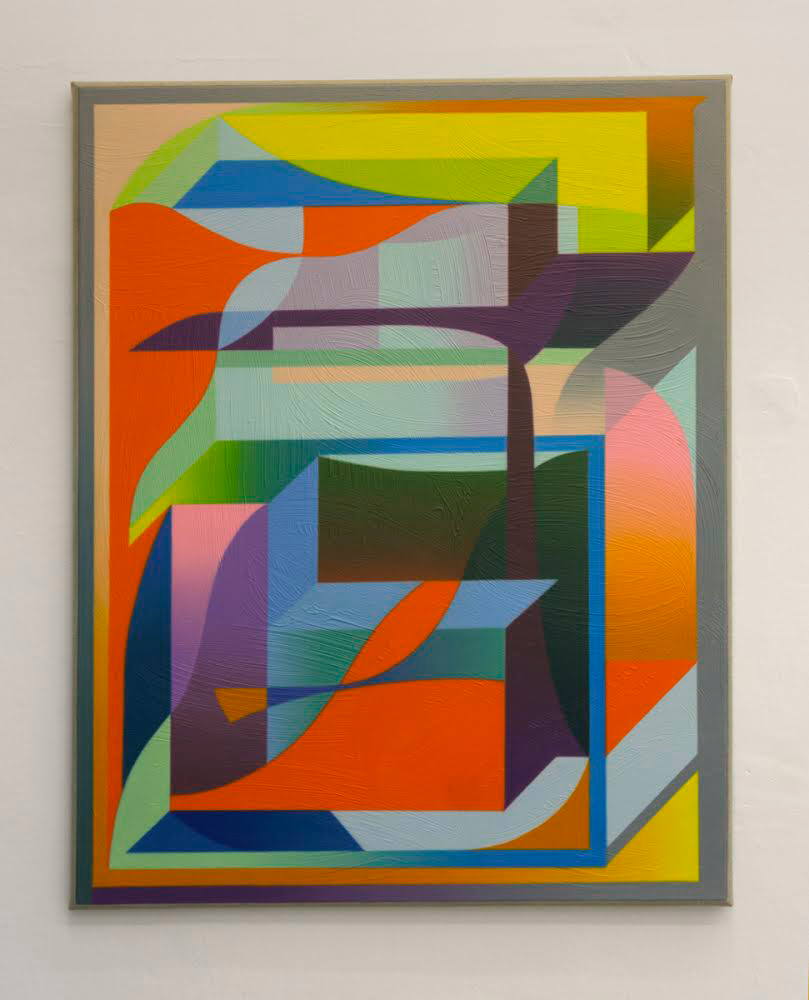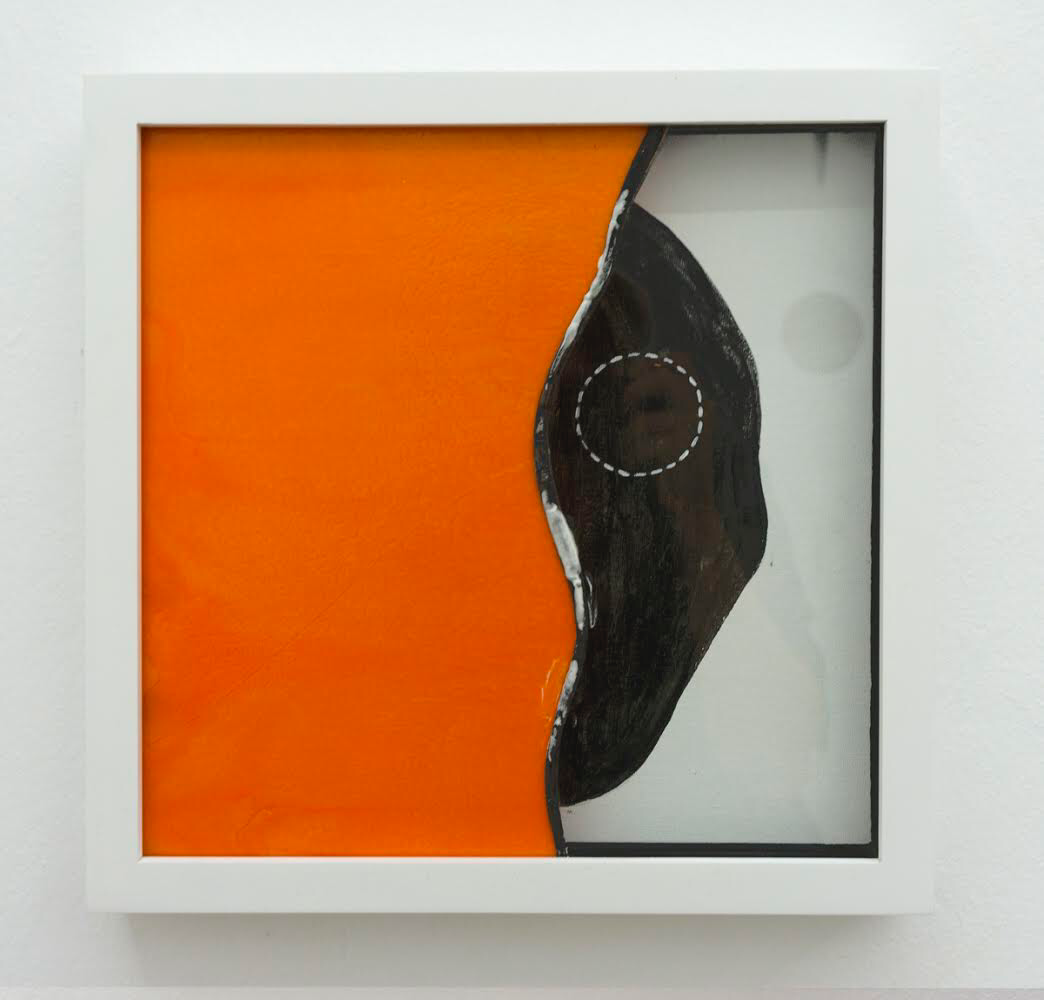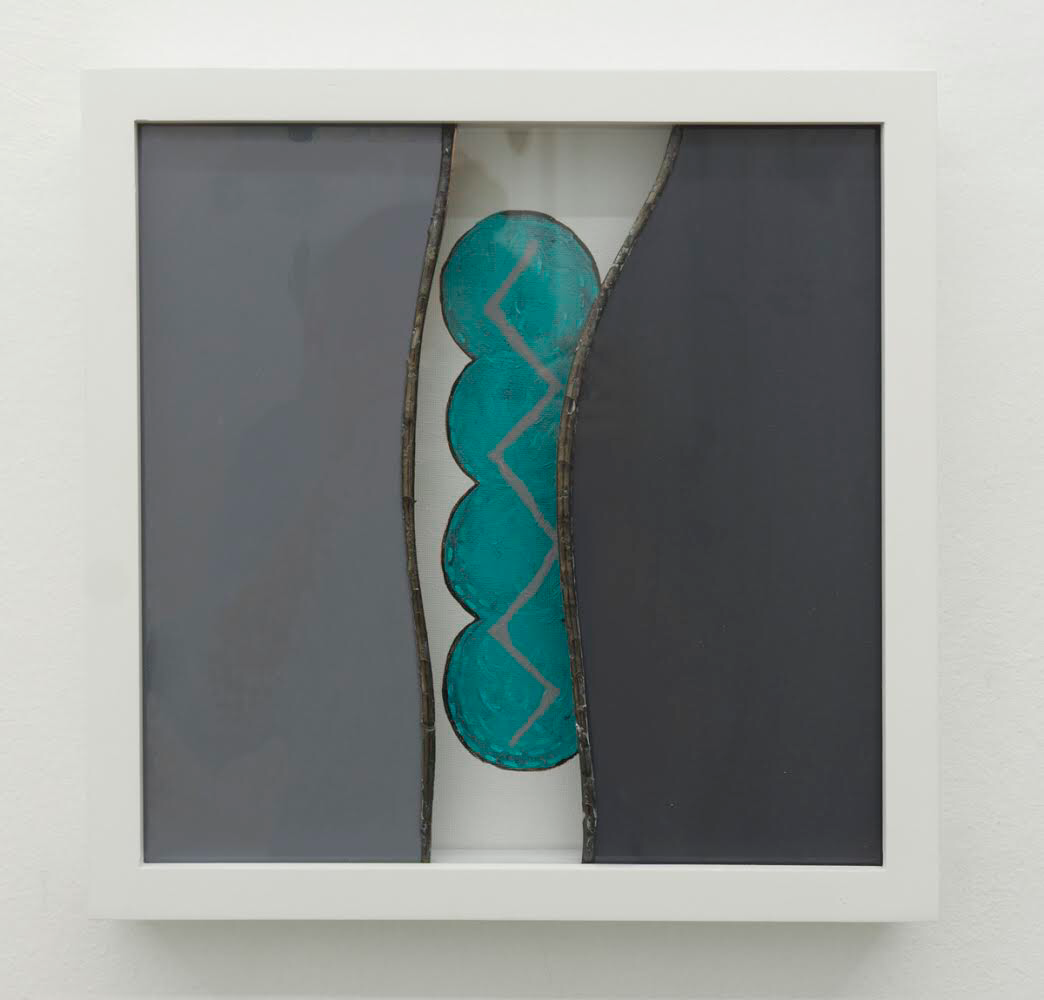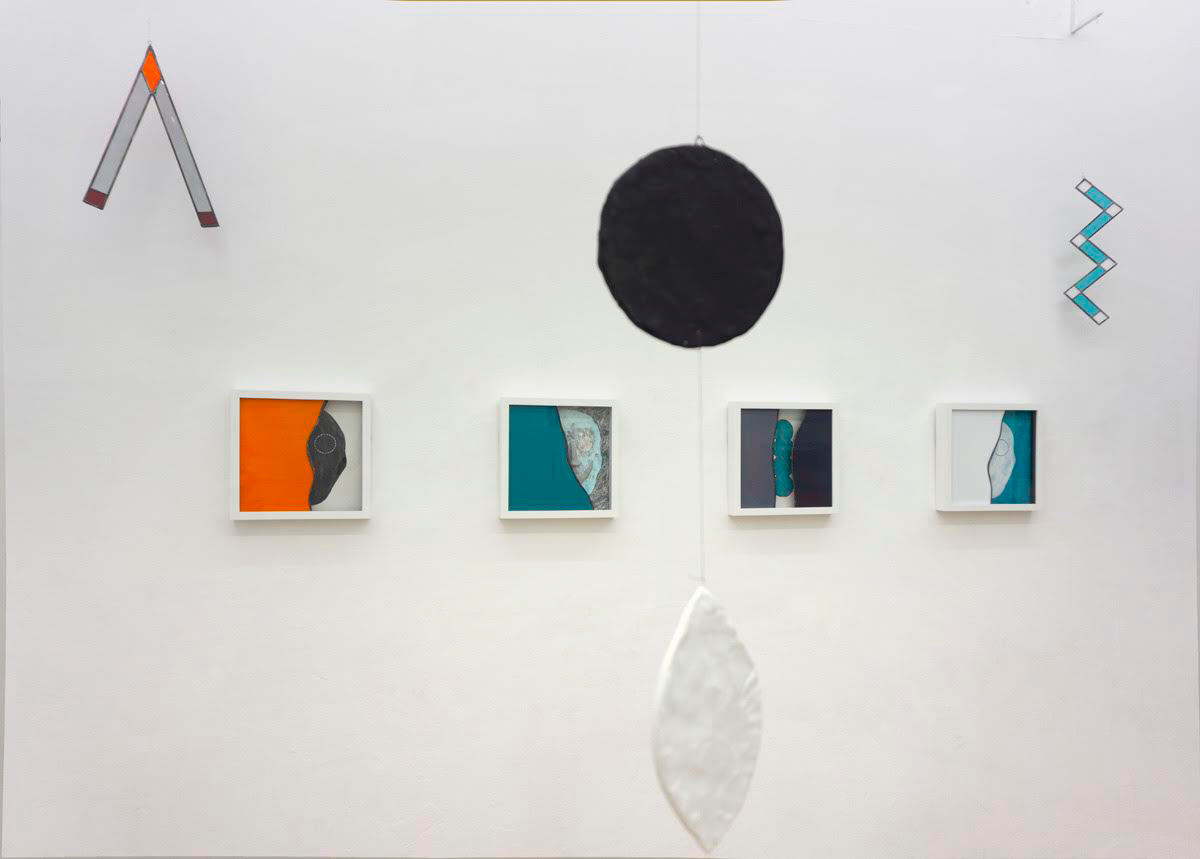 AETOPOLOUS presents a two-person presentation of work by Mariah Dekkenga and Frank Haines, curated by SITUATIONS, opening May 11th at Perikleous 24, Athina 105 62, Greece. There will be an opening reception on May 11th, from 7-11 PM.

On view by Mariah Dekkenga, an artist known for her paintings as well as experimental practice, are three works of different materials: a painting, a hand-woven tapestry, and a two-player collaborative game without opponents. Building upon color theory, regardless of material, all of the works present a vast range of hues in a complex composition.

Frank Haines, a multidisciplinary artist, is exhibiting a series of stained glass, framed drawings in which stained glass replaces the original surface, and a mobile. With the occult, mycology, and poetry as points of reference, the works channel a visual language of recurring motifs that Haines has developed throughout his lifetime.
___

MARIAH DEKKENGA (born 1978, Marathon, WI) lives and works between Doha, Qatar and Randolph, VT. She graduated from The University of Iowa with a MFA in 2008. Dekkenga recently held a two-person exhibition with Ioanna Pantazopoulou at SITUATIONS, New York. She has held solo exhibitions at Jackie Klempay Gallery, Brooklyn; and Eli Ping Frances Perkins, New York; with selected group exhibitions include Clifton Benevento, New York; Suzanne Geiss, New York; The Hole, New York; Denny Gallery, New York; and The Fire Station, Doha, Qatar. Dekkenga has participated in residencies at the Babayan Culture House in Cappadocia, Turkey; Takt Kunstraum Tapir in Berlin; and Officina Stamperia del Notaio in Tusa, Spain. Her work is held in the collections of QMA Qatar Museums, Doha Qatar, the New York Presbyterian Hospital, New York, NY; and Aïshti Foundation Collection, Beirut, Lebanon.

FRANK HAINES (b. 1973 Detroit) an artist, publisher, performer, amateur mycologist, and magician lives in New York City. He performs in the bands Blanko & Noiry, Nastie Band, and as Sandy Smiles. Haines has performed at Santos Party House, New York City; Pyramid Club, New York City; Basso, Berlin; Union Pool, Brooklyn; deep woods of Delhi, NY; and Athens marks the beginning of a European tour. Past projects include exhibitions at AMP in Athens, Greece; Bas/Fisher Invitational, Miami; Land and Sea, San Francisco; and a night of performance titled Blood Transfusion for a Ghost at MOMA PS1 in conjunction with their Kenneth Anger exhibition. Haines' publishing house, Heinzfeller Nileisist, has published 17 volumes to date, available at Printed Matter and in the collections of the Museum of Modern Art, New York; New York Public Library; and The Berkeley Art Museum and Pacific Film Archive, CA.